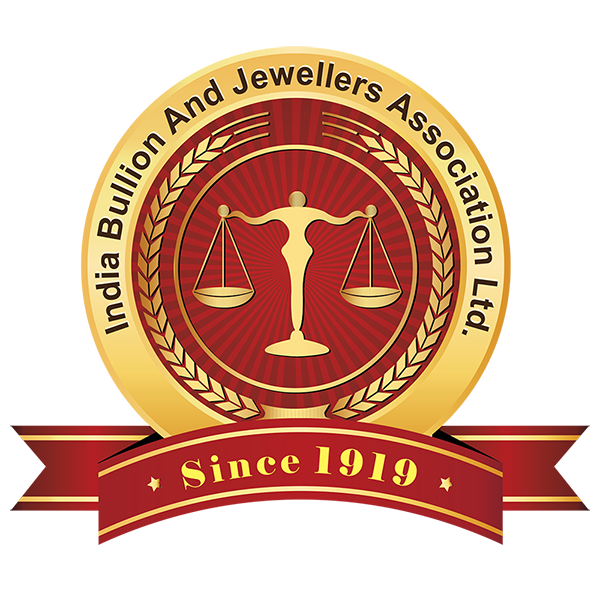 Advisory for consumer willing to invest in Advance instalment Scheme run by the jeweller

Check the credentials, profile, and goodwill, of the jewellers.
Check whether jewellers business is run as

i) Company,
ii)Partnership Firm
iii) LLP
iv) Partnership
v) HUF
vi) Others

Obtain Name and Address, Contact No. of Directors in case of Company, partners in case of paartnership firm. and LLP and proprietor in case proprietorship etc.
Give only cheque towards the Advance Gold Instalment Scheme.
Obtain receipt for each instalment paid.
Obtain contract / agreement copy duly signed, sealed and certified by the jeweller.
Jewellers are not allowed to give any interest on advance instalmnent paid.
Advance Gold Instalment Scheme cannot go beyond 365 days.
Contact IBJA on info@ibja.in for verifying Details of jewellers.
Take advise of your consultants before investing in Gold Instalment Scheme.